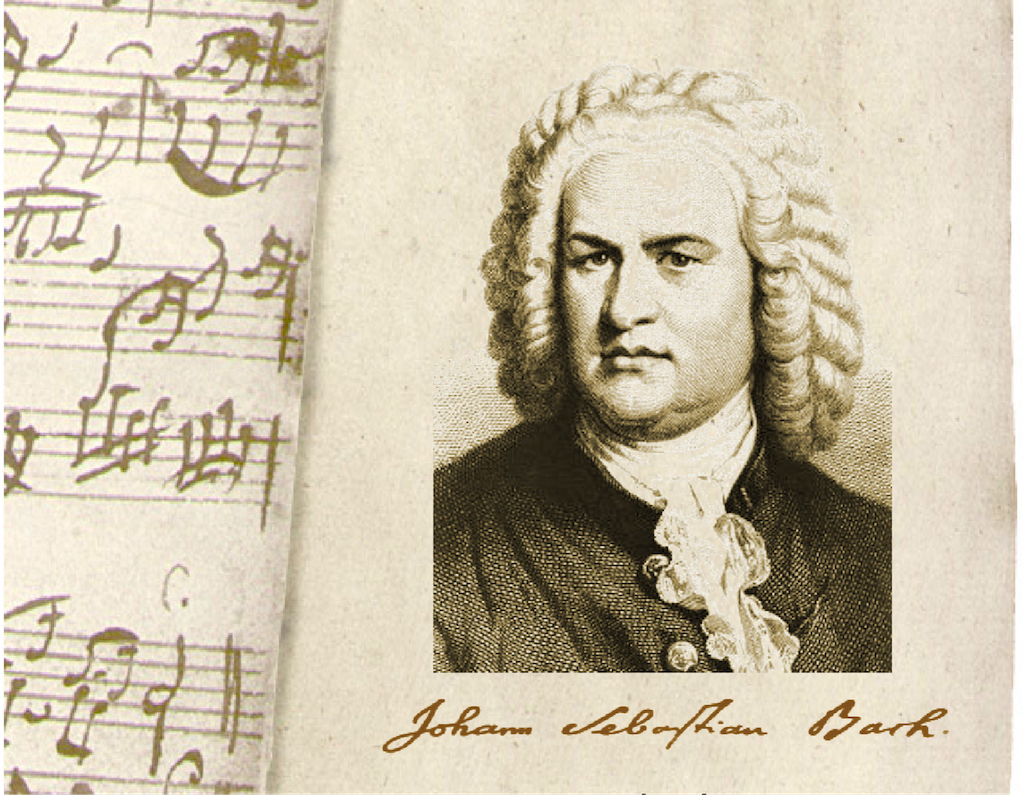 Our Mission
It is the aim of SCJBF to cultivate knowledge and understanding of Bach's music, as well as to celebrate it through festivals, lectures, master classes, recitals, and concerts. We offer many opportunities for musical growth to the best of Southern California's young instrumentalists and vocalists.
---
2023–2024 Upcoming Events
October 1, 2023 (SUN)
Complete Works Audition, All Day
Bob Cole Conservatory of Music, CSULB
Pamela Worcester, Chair
Student schedules were emailed to teachers on September 14, 2023.
If any CWA teacher has not received their CWA student schedule via email, please contact Pamela Worcester ASAP.
Below please find the 2023 CWA Teacher Letter and the Maps to and for CSULB.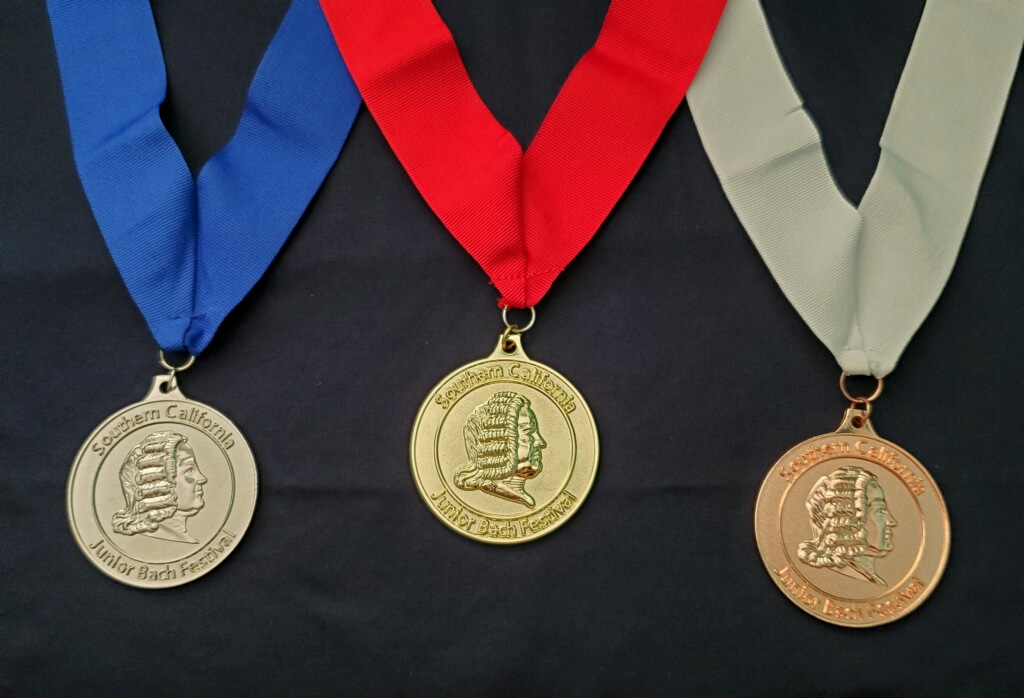 October 14, 2023 (SAT)
Complete Works Audition
Awards Concert, Time TBA
Covenant Presbyterian Church
607 E 3rd Street (at Atlantic Ave)
Long Beach 90802
Pamela Worcester, Chair
CWA First Place Winners will perform
Medal Presentation for all Winners
January 21, 2024 (SUN)
SCJBF Masterclasses
Murphy Recital Hall, Loyola Marymount University
Dr. Janet Favreau, Piano Chair • Dr. Cheryl Scheidemantle, String Chair
Piano: Fabio Bidini, 10:00 am – 12:00 pm
Cello: TBA, 12:30 pm – 2:00 pm
Violin: Moni Simeonov, 2:00 pm – 3:30pm
---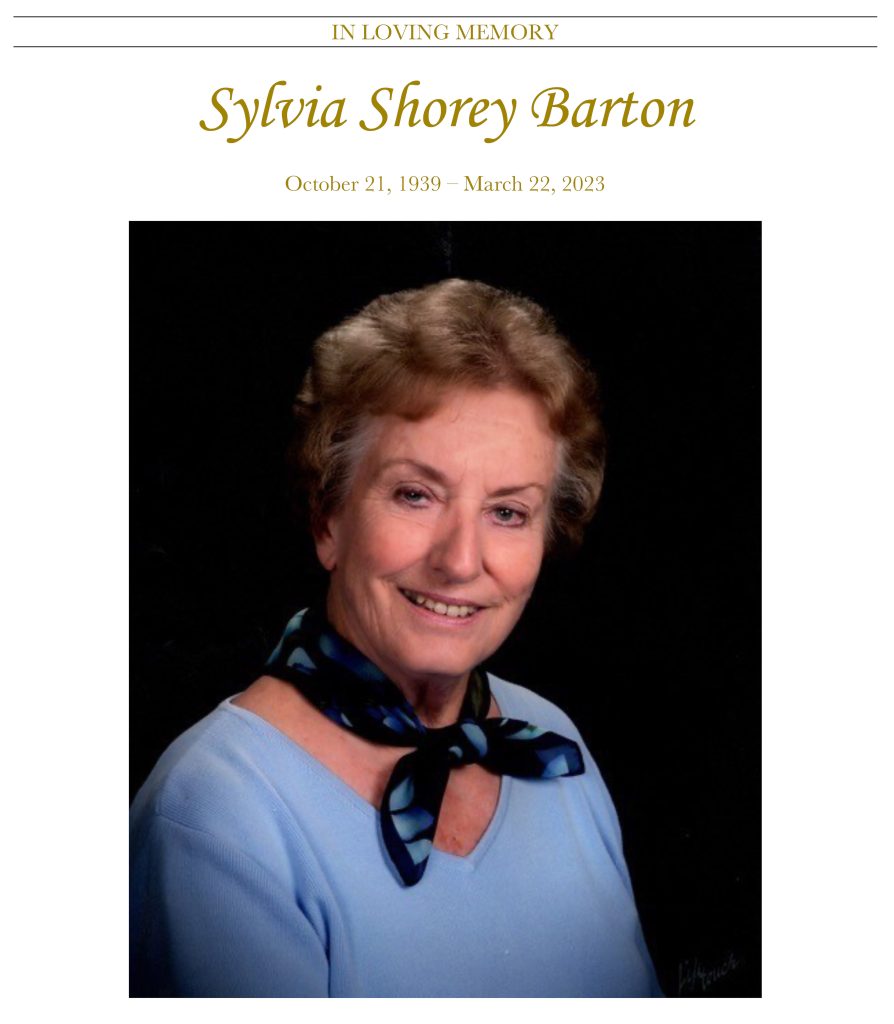 Donate to the Sylvia Shorey Barton Memorial Scholarship Fund
---